Our doctors
We have a team of highly qualified, psychiatrists and psychotherapists with expert training in the assessment, diagnosis and treatment of any emotional situations you may be struggling with.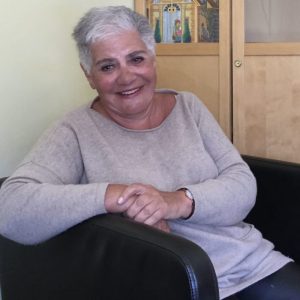 Tatyana Gimein, LCSW-R
Tatyana Gimein is psychotherapist with LCSW degree from Columbia University School of Social Work and MEd from Columbia University Teachers College. She practices psychotherapy for over 25 years specializing primarily in Cognitive/Behavioral therapeutic modality. Short term and long term treatment focused on crisis intervention, problem-solving, and decision making, as well as diagnostic and treatment of complex psychological and emotional issues in close cooperation with psychiatrists.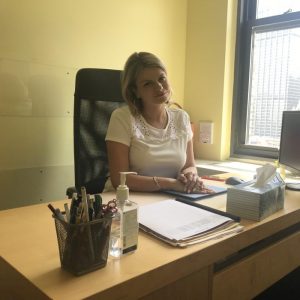 Khrystyna Misyuk, LMHS
Some description about the doctor goes here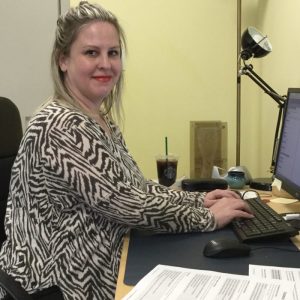 Sara Swain, LCSW
Some description about the doctor goes here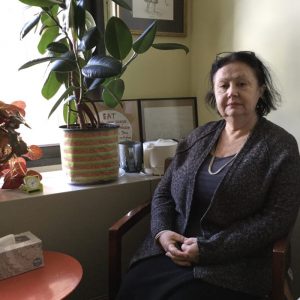 Marina Temkina, LCSW
Description here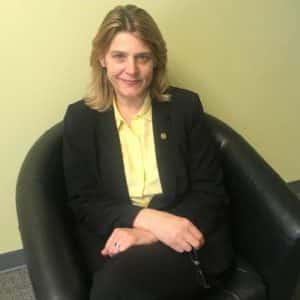 Rumyana Teneva, LCSW
Some description about the doctor goes here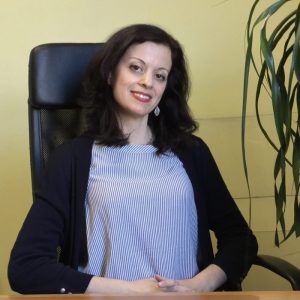 Anna Savina- Pogrebizhskiy, LMSW
Description here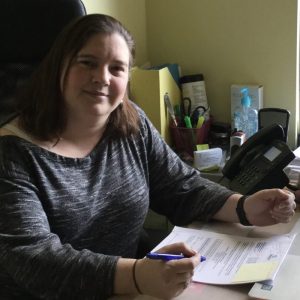 Laura Kerenyi, PhD
Some description about the doctor goes here